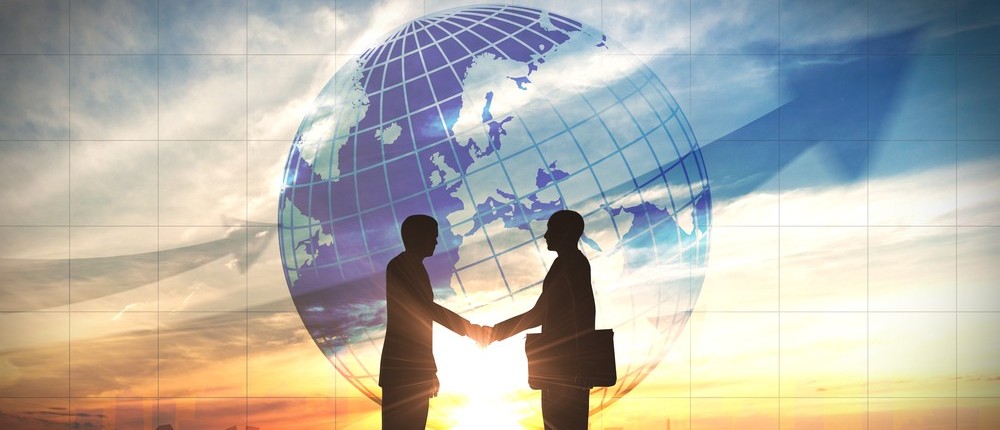 Our founder, Matt Drozd, has helped many companies find new business locations and assisted others in establishing a business presence in the United States and Canada. These range from Fortune 500 companies to much smaller operations. Notable companies include General Motors, Ford Motor Company, Miller Brewing, Coors Brewing, Metropolitan Life, International Nickel, Mine Safety Appliances, University of Pittsburgh, The Robotics Institute of Carnegie Mellon, Peter Schmidt GMBH of Germany, Huati Lighting of China, Kyocera of Japan, Five Rubber of France, and the World renowned Software Institute.  The Drozd Group collaborates with many foreign embassies and their chambers of commerce.   Mr. Drozd is a highly respected and sought after advisor for countries wishing to enhance their international trade. 
Mr. Drozd and his associates were also among the top development and training administrators for the tenth largest university in the United States.   He helped build two of the most successful economic development programs in the United States that resulted in creating thousands of jobs and attracting new investments totaling into the billions of dollars.   
Having served at the Pentagon and the State Department at the highest level of the military command for the Chairman of The Joint Chiefs and the Secretary of Defense, Mr. Drozd has an impeccable reputation and is a highly decorated veteran who protected our overseas embassies.  He received several defense meritorious service awards including one for saving the lives of sailors injured when their navy vessel was attacked.
The following are links to the web sites of a few of the many companies we have started up from ground zero.